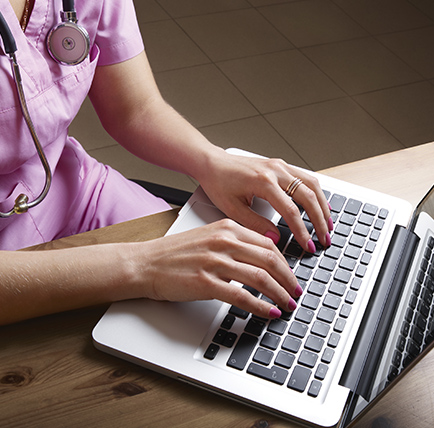 Newsroom
AMWF in the News
The Agnes Marshall Walker Foundation (AMWF) is pleased to share news and announcements about its programs and grantees, as well as organizational news.
2018 AMWF Day of Giving
The Agnes Marshall Walker Foundation (AMWF) raised nearly $3,000 on June 30, 2018 our annual Day of Giving. Every dollar donated to AMWF directly funds grants to support education, research, and professional development. Together we can make a difference in advancing neuroscience nursing!
Congratulations to the MoKan Blues Chapter of AANN for winning the chapter challenge and donating the most money on the Day of Giving!
Thanks to everyone who donated. We really appreciate your support!
Press Releases
Read about the collaboration between the American Association of Neuroscience Nurses (AANN) and the American Board of Neuroscience Nursing (ABNN) to establish the Agnes Marshall Walker Foundation.
Check back soon for more updates and press releases about AMWF.
Grant Winners
2018 Advances in Stroke Care Conference Travel Grant
Alek Collins
Amanda Andrews
Casey Okong'o
Cathy Walsh
Deb Gregoire
Megan Buchwald
Michael Whitehurst
2018 Research Grant
Melissa Mulkey
Renee Colsch
2018 Annual International Neuroscience Nursing Research Symposium Travel Grant
Rozina Bhimani
2018 ABNN Certification Grant
January
Jennifer Marquez
Katayoun Jalali
Kristi Lech